People don't like Thanksgiving food. I do. I love turkey, cranberries, mashed potatoes, gravy, rolls and pumpkin pie. I don't like stuffing. YUCK! Sometimes my parents make me eat it. *SIGH*.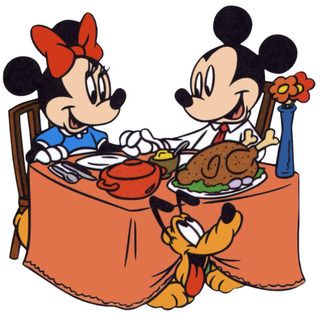 Like my dog, he begs for food on Thanksgiving. HEHEHE!!!!
THANKSGIVING BEAT
Ohhhhh....Its Thanksgiving all over again. Time to get the turkey and mash. Time to give THANKS to one another. Its all again. Now its over and over and over again. Time to give THANKS.
LOL!
What things do you like and dislike on Thanksgiving?
Do a post about Thanksgiving Feast.