Somebody slips and dosen't listen good!
My dog Ozzy is crazy. My parents threw my dogs toy and he went to get it and he slammed into the wonderful wall. And we keep throwing it to him and he won't get it when we tell him to. He's a dork, go ahead and laugh I don't care 'cause I'm laughing. LOL!!!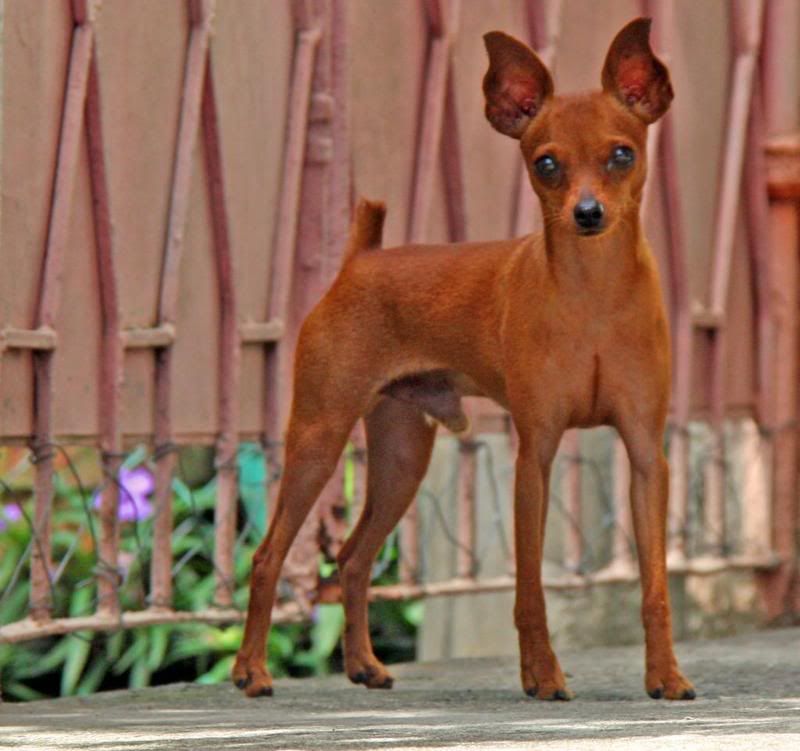 That is not my dog but my dog looks just like this one.
Now head on over to
Cate's
and see whats going on.